Skip to content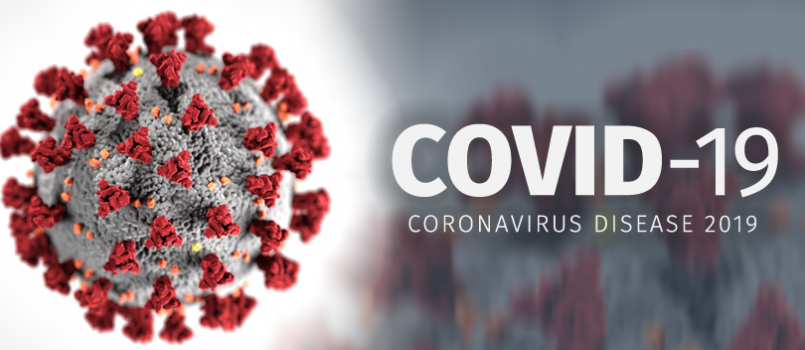 Dear Customer,
While the implications of the outbreak of the emerging Corona Virus (COVID-19) take a large part of the thinking of all individuals and institutions around the world, we realize that our customers have many questions about our services and the continuity of our services and operations.
Here we must confirm that all our offices around the world will continue to operate normally, while evolving health conditions in each country may require some – or all – our offices to partially close to reduce the number of employees working at one-time to avoid the possibility of transmission of virus infection, then our staff will continue to work from home with the same efficiency and ability to respond to ensure that customers continue to receive the same level of service they always expect.
On the other hand, our warehouses will continue to be fully equipped with all required numbers of VSAT equipment and spare parts as well, in order to ensure that we meet the needs of our valued customers in these difficult times.
There is no doubt that in times of crisis, there are significant changes in the purchasing habits of customers, in order to secure their needs as soon as possible to ensure perhaps the smooth and seamlessly operation of work in their companies during the expected closings and the work-from-home of their employees via the Internet also not interrupted due to company's servers/VPN connectivity issues, but we are always working to provide the necessary satellite capacities and VSAT internet equipment are sufficient to fulfill all expected requests.
We would also like to make it clear that many air and sea freight companies face many real challenges to deliver their shipments to their final destinations as a result of partial or total closure of air and marine fields in many countries of the world, which may inevitably affect the speed or possibility of delivering VSAT and communications equipment of satellite connectivity from our warehouses to some customers, but we are working closely with the shipping partners to solve all problems that might face any necessary equipment shipment as soon as possible to ensure the smooth operation of your companies with ease during these hard times
We are proud of the position DCS TELECOM has in the hearts of its customers, and from this standpoint, while facing difficult times, we renew our commitment not to affect the provision of their high-speed internet services requirements anywhere in our satellite coverage, anytime and under any circumstance.
We can only sincerely thank you for choosing DCS TELECOM as your company's satellite Internet service provider.