Skip to content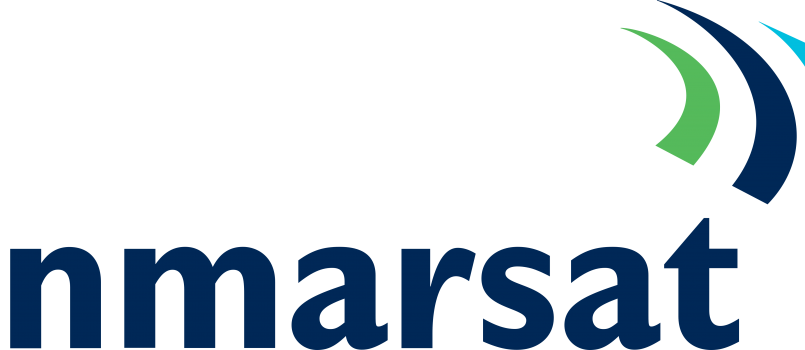 DCS TELECOM Signed a Tier-2 Partner Agreement with Inmarsat (www.inmarsat,.com).
Inmarsat is a British satellite telecommunications company, offering global mobile services. It provides telephone and data services to users worldwide, via portable or mobile terminals which communicate with ground stations through fourteen geostationarytelecommunications satellites.[3] Inmarsat's network provides communications services to a range of governments, aid agencies, media outlets and businesses (especially in the shipping, airline and mining industries) with a need to communicate in remote regions or where there is no reliable terrestrial network. The company was listed on the London Stock Exchange until it was acquired by Connect Bidco, a consortium consisting of Apax Partners, Warburg Pincus, the CPP Investment Board and the Ontario Teachers' Pension Plan, in December 2019.
DCS TELECOM is a 21 years experience satellite system integrator, and working through four different offices world wide (USA, UAE, Egypt, and Morocco)
Through this agreement, DCS TELECOM has extended its global reach to a new level by adding new services to its strong portfolio, as such strategic agreement allows DCS TELECOM to diversify its services to current customers and reach a whole-new customers segment that was hard to reach to serve before.