Skip to content

DCS TELECOM Signed a Tier-2 Partner Agreement with Inmarsat (www.inmarsat,.com). Inmarsat is a British satellite telecommunications company, offering global mobile services. It provides telephone and data services to users worldwide, via portable or mobile terminals which communicate with ground stations through fourteen geostationarytelecommunications satellites.[3] Inmarsat's network provides communications services to a range of governments, aid agencies, media outlets and businesses (esp

After our successful launch of a Global Coverage KU-Band Service with SES in May 2020, we are now very excited to announce a further major upgrade to this Global Service with SES and taking it to the next level by introducing better performance, higher speeds, and sharing ratios For Fixed VSAT, SoTM, Maritime VSAT, and Aero VSAT Connectivity Now customers worldwide, can enjoy packages Download Speeds Up-to 25Mbps, and Upload Speeds Up-to 5Mbps using iQ Modems or X7 Modems. Not only that,
Read More
Comments Off on Global KU-Band Coverage, NOW is 25Mbps Speed for less cost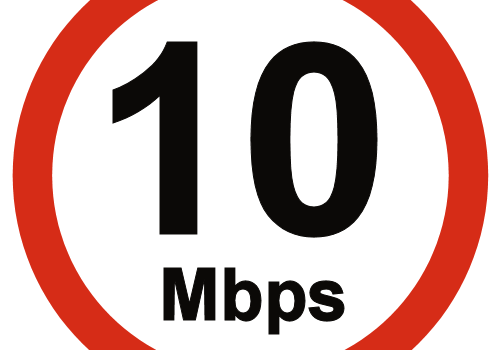 DCS TELECOM is announcing the availability of a global KU-Band service on different KU-Band satellites covering almost everywhere in cooperation with SES the respected well-known satellite company. This service is offered based on one speed only of 10Mbps/1Mbps share ratio 1:10, and can't be offered on C-Band and can't be offered on different ratios or speeds. For your FREE 2 Days Demo, and more information about the cost and availability, please email: presales@dcstelecom.us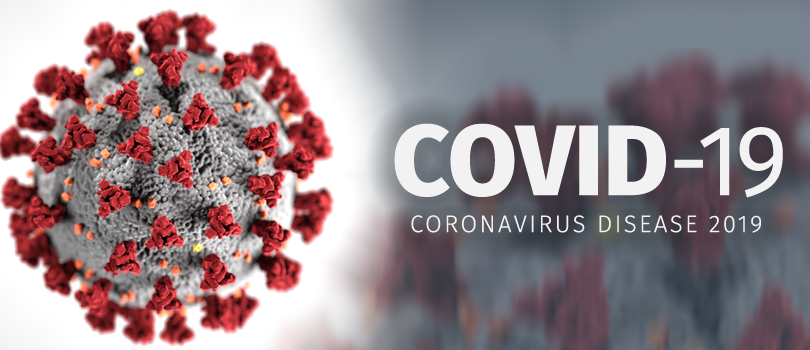 Dear Customer, While the implications of the outbreak of the emerging Corona Virus (COVID-19) take a large part of the thinking of all individuals and institutions around the world, we realize that our customers have many questions about our services and the continuity of our services and operations. Here we must confirm that all our offices around the world will continue to operate normally, while evolving health conditions in each country may require some - or all - our offices to parti

DCS TELECOM as an authorized distributor of the well-known German company EPAK is proud to announce the launch of the new EPAK Coastal Connectivity 4G/VSAT & 4G/TVRO This smart solution is simply filling the gap that affects all maritime customers when its near to cost vs performance while vessels/yachts are in coastal waters but they have to use the VSAT link while they have GSM signal on their mobile phones but they don't have a way to use the GSM on the vessel/yacht network, and somet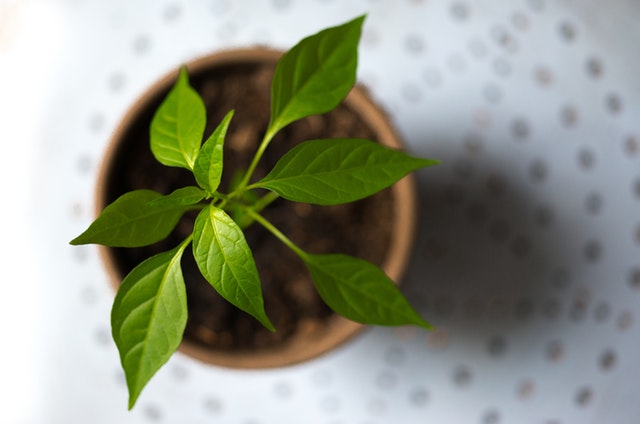 DCS TELECOM is glad to announce that as of February 1st 2020, we'll be able to provide our customers and partners VSAT license in some more countries as follows: AlgeriaLibyaMoroccoTunisia (Oil&Gas sector only!)South SudanUnited Arab Emirates Since 2012 DCS TELECOM is providing its customers and partners with VSAT licenses in various countries around the globe when it is required by authorities. If you need such service in different country than new added list above, please don't hes
Simple summary of our 19 years journey so far. What we faced during the past years made us what we are today, and we are grateful for what we have accomplished, humbled with what knowledge we've gained, and thankful for everyone who contributed in - any way - in our success including our customers, staff, partners, and vendors. For all of them we say from our heart "Thank you"

DCS TELECOM is proud to announce the agreement with Coca Cola company to provide 36Mbps VSAT service to one of its factories in Africa DCS TELECOM will provide this capacity using the cutting edge Satellite Telecommunication technology available to fulfill Coca Cola requirements for smooth and continued operation For more information about this project, please email us at: int.projects.followup@dcstelecom.us

Moti Group has chosen DCS TELECOM to deliver all VSAT links for its Chrome mining company in Zimbabwe "African Chrome Fields". The number of VSAT links is increasing rapidly based on the steady growth of the mining business and expanding economy of the continent, and the mining locations are in deep need of a reliable ICT solution than ever to fulfil the requirement of operation and control The Moti Group now directly and indirectly employs 2500 people throughout sub-Saharan Africa.

DCS TELECOM is proud to announce the cooperation with Global Telesat in delivering KU-Band satellite services to Global Telesat end customers in Africa. Global Telesat is a company with a wide experience focus in Africa also present in 4 continents and its providing Broadband Internet Access to customers in Europe, and Africa. DCS TELECOM will provide Global Telesat with access to its newly launched iDirect limited volume services in KU and C-Band so Global Telesat can increase its compe