Skip to content
HYLAS is a Super-Fast VSAT Internet service available in Europe, Parcial Russia, North Africa, and Middle East.
HYLAS packges are now introduced with speeds from 1Mbps Download/1Mbps Upload up-to 5Mbps Download/1Mbps Upload.
HYLAS KA-Band VSAT Service can also be provided with up-to  4 Public IP's and can be provided as a GB monthly volume service, as an Unlimited Service, or as a OCU Internet service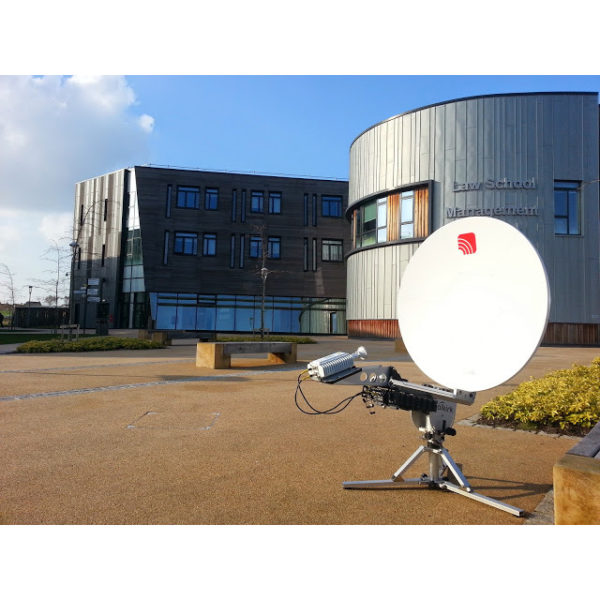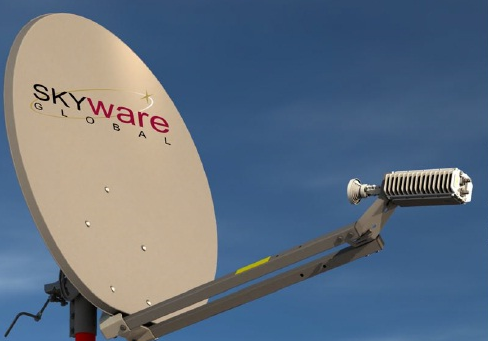 THOR Broadband VSAT KA-Band services are a High-Speed service that is provided on iDirect Evolution Platform, with speeds from 2.5Mbps Download/512Kbps Upload up-to 20Mbps Download/4Mbps Upload.
Sharing ratios available are 1:5 and 1:10, and service is offered as an Unlimited Service or as a OCU Internet Service
FREE VSAT Demo
Skip the lines and immediately join the VIP CLUB. Subscribe to our FREE VSAT Demo HERE
Contact Info
16192 Coastal Highway, Lewes, DE 19958 USA
http://www.dcstelecom.us