Skip to content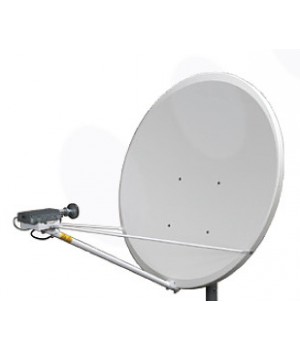 Our KONNECT Unlimited KA-Band Broadband Packages are new to the VSAT market and it offers a wide range variety of speeds in different sharing ratios to meet every customer needs for broadband service speed and quality.
From home office business, up-to multi thousands PC's enterprise network; DCS TELECOM offers an unlimited broadband services packages which is known for its reliability, superior quality, 24/7 highly-skilled customer care, and most of all the best MRC of its kind.
DCS TELECOM unlimited KONNECT broadband packages can be used on any KA-Band VSAT terminal from fixed to Maritime KA-Band antennas, or on a OCU/OB-Van broadcasting vehicle.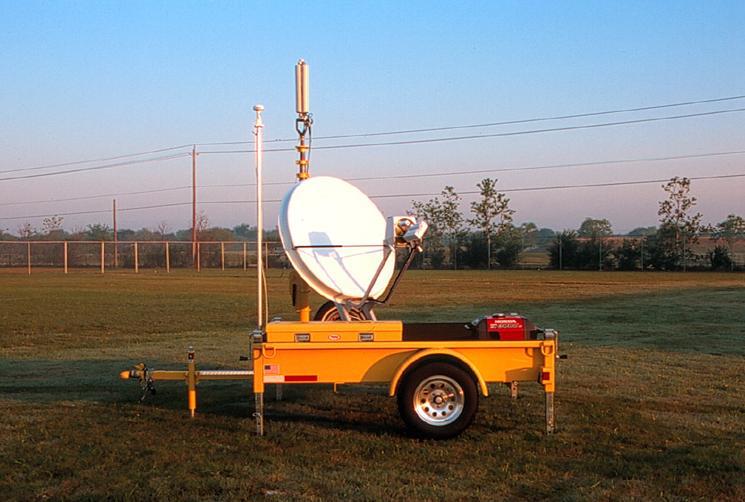 Since introduction of the KONNECT (Formally TOOWAY) KA-Band VSAT service to the market commercially in 2012, it has proven stability and superior quality in all environments either in Low degrees in winter raining fade or snowing, or even in hot summer weather
Super High-Speed of
50Mbps!
Checkout our service packages:
Pro
15Mbps Download/3Mbps Upload
This broadband unlimited service is offered using different sharing ratios:
1:5 ==> 15Mbps/3Mbps
1:10 ==> 15Mbps/3Mbps
1:20 ==> 15Mbps/3Mbps
Check Coverage HERE
Extra
30Mbps Download/6Mbps Upload
This broadband unlimited service is offered using different sharing ratios:
1:5 ==> 30Mbps/6Mbps
1:10 ==> 30Mbps/6Mbps
1:20 ==> 30Mbps/6Mbps
Check Coverage HERE
Enterprise
50Mbps Download/10Mbps Upload
This broadband unlimited service is offered using different sharing ratios:
1:5 ==> 50Mbps/10Mbps
1:10 ==> 50Mbps/10Mbps
1:20 ==> 50Mbps/10Mbps
Check Coverage HERE
Three Months contract minimum required

No security deposit required

You can upgrade/downgrade from current Unlimited Broadband package to any Unlimited Broadband and switch back anytime but you must stay on the new service plan for at least one calendar month

Unlimited Broadband services packages are paid quarterly advance

We offer a POC (Proof of Concept) FREE Demo for all our new potential customers for 24 hours to check the quality of the service before subscribing (customer must have a valid hardware for the FREE Demo)

FAP (Fair Access Policy) apply on all packages after usage of 200GB on the full speed (500GB for the Enterprise Package), and bring the speed down to 2Mbps/2Mbps best effort regardless of your subscribed sharing ratio

This Unlimited Broadband service packages are introduced using VIASAT platform and support series of modems (Surfbeam-2, and Surfbeam-Pro)
FREE VSAT Demo
Skip the lines and immediately join the VIP CLUB. Subscribe to our FREE VSAT Demo HERE
Contact Info
16192 Coastal Highway, Lewes, DE 19958 USA
http://www.dcstelecom.us