Skip to content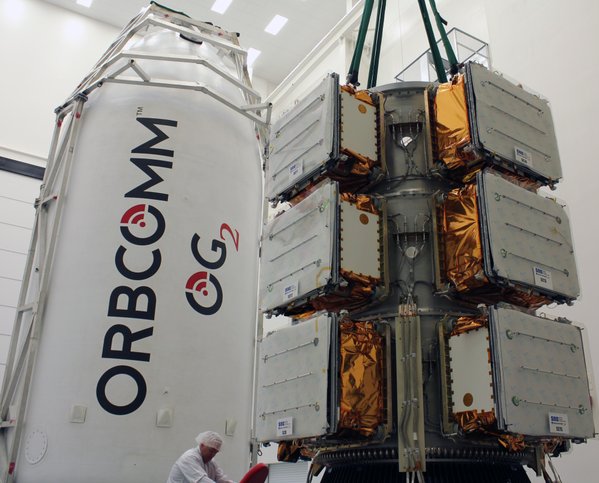 Utility companies are looking for smart grid solutions to affordably and reliably extend their communication network to improve electricity distribution and prevent outages, particularly where multiple installation points exist across remote areas
Similarly, water monitoring is becoming increasingly challenging in remote areas, with utilities, governments and industry looking for ways to automate water meter readings, detect water leaks, improve efficiency and control water quality
DCS TELECOM use ORBCOMM GSM/SAT remote water monitoring and utilities management technology delivers alerts and reports from remote sites, helping to improve delivery, regulation, analysis and response
Transforming Industry with Information
A Vision for the Future of Industrial IoT
How we can help to improve Electricity Distribution and Service Delivery:
How we can help improve Water Management and Automate Water Meter Reading:
Continuously monitor and control Smart Grid infrastructure like reclosers, fault indicators, capacitor banks, and more
Quickly identify faults in electricity distribution networks and isolate those sections of the network in order to help prevent outages to a much larger number of customers.
Collect and deliver Smart Grid data to a control center in near real time, giving operators the visibility they need to minimize impact of unplanned outages.
Connect directly to Remote Terminal Units (RTUs) or Intelligent Electronic Devices (IEDs) to extract SCADA data, and send commands to remote equipment.
Process data at the edge to reduce data transmission costs and ensure efficient and continuous distribution of electricity.
Continuously monitor water levels, withdrawal, balance, flow rates, water quality and pollution.
Send automated water meter readings to allow actual consumption to be billed in real time.
Control water flow to customers and import data into billing systems.
Use improved water data to track surface and groundwater availability.
Monitor pipeline integrity and detect water leaks.
How using Smarter Irrigation increase the Efficiency of Agriculture Operations:
How can we Enhance Public Safety and Emergency Response using Orbcomm:
Lower operating costs, water consumption and improve yields using leaf and soil moisture sensors to make informed decisions about when and for how long to irrigate fields.
Gather data to optimize fertilizer and pesticide application and reduce water pollution from leaching.
Receive real-time alerts from flood monitoring equipment for early warning and response.
Monitor and control dewatering pumps and equipment.
Communicate reliably with first responders.
---
How we can improve Utilities Fleet Management and Driver Safety:
Fleet Safety and Visibility: Track utility vehicles via GPS, including trips details, stop reports, geofences, breadcrumbs and immediate incident alerts.
Verbal In-Cab Driver Coaching: Send real-time verbal alerts for speeding, seat belt use, aggressive driving and idling to eliminate unsafe behavior before it is too late.
Speed-by-Street™: Compare vehicle speed to our proprietary database of posted speed limits.
Compliance: Eliminate time-consuming paper logs with Electronic Hours-of-Service reporting, receive hazardous load notifications, and ensure compliance with regulations (including the new ELD rule).
Fuel Savings: Monitor miles per gallon (mpg) for each fleet vehicle and driver on a daily basis.
Orbcomm Satellite Coverage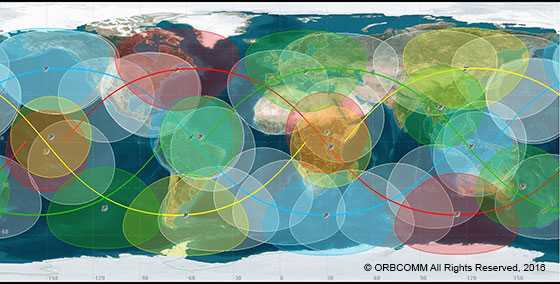 Do you have a question, or do you need for information?
FREE VSAT Demo
Skip the lines and immediately join the VIP CLUB. Subscribe to our FREE VSAT Demo HERE
Contact Info
16192 Coastal Highway, Lewes, DE 19958 USA
http://www.dcstelecom.us