Skip to content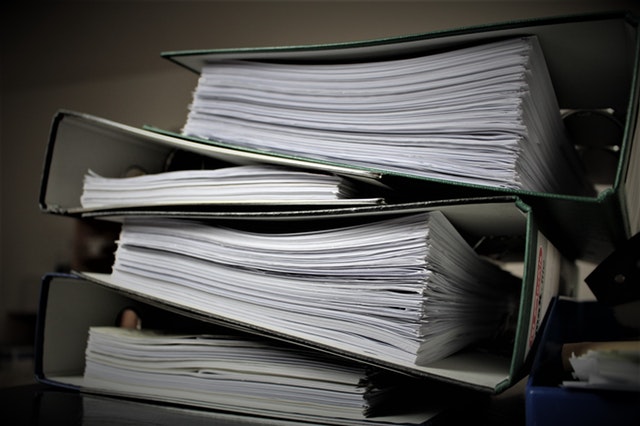 DCS TELECOM Quality Policy Statement
DCS TELECOM is a telecom system integrator committed to providing the highest quality of products and services that meet go beyond customers' expectations.
We at DCS TELECOM always ensure; compliance with the applicable regulatory requirements, effective communication and continuous improvement in our processes. Customer satisfaction shall be our guiding principle in all our efforts in project delivery and technical support. This goes in accordance with ISO 9001:2015 quality management standards requirements''.
Achievement of this policy involves all staff, who are individually responsible for the quality of their work, resulting in a continually improving working environment for all.
This policy is provided and explained to each employee by Human Resource as long as to suppliers and vendors through Administration Manager.
To achieve and maintain the required level of assurance our CEO retains responsibility for the Quality System with routine operations controlled by the Human Resource and Administration Manager.
The objectives of the Quality Management System are:
To maintain an effective Quality Assurance System complying with International Standard ISO 9001 (Quality Systems), while compliance with Customers Quality Expectations,
Customer Satisfaction. (Delivery as per specification on time and within budget),
Operational Performance (internally) based on Teamwork,
Use of standard/correct tools and Correct test equipment parameters for testing,
Real Time Quality Control of all installation activities,
On the Job Training for all Trainees,
Creation and Maintenance of Site documents,
Follow-up actions to comply with set Quality standards,
To ensure compliance with relevant regulatory, statutory and safety requirements,
To always endeavor maximize customer satisfaction with the provided services,
To maintain competency by involving research and development enhancements to our current operations.
DCS TEECOM is committed to providing the highest quality of products in Sales of IT and Telecom including Planning, Implementation and Support Services, to meet and exceed our customers' expectations.
Dated:
January 1st 2018
CEO
Mr. Ossam Khalil
Download the printed version of: DCS TELECOM Quality Policy Statement
FREE VSAT Demo
Skip the lines and immediately join the VIP CLUB. Subscribe to our FREE VSAT Demo HERE
Contact Info
16192 Coastal Highway, Lewes, DE 19958 USA
http://www.dcstelecom.us