Skip to content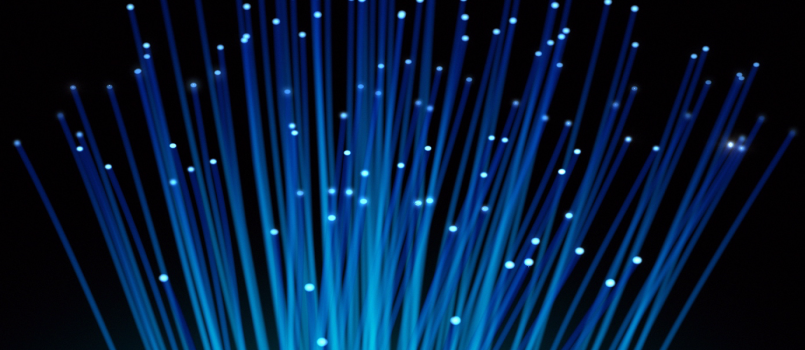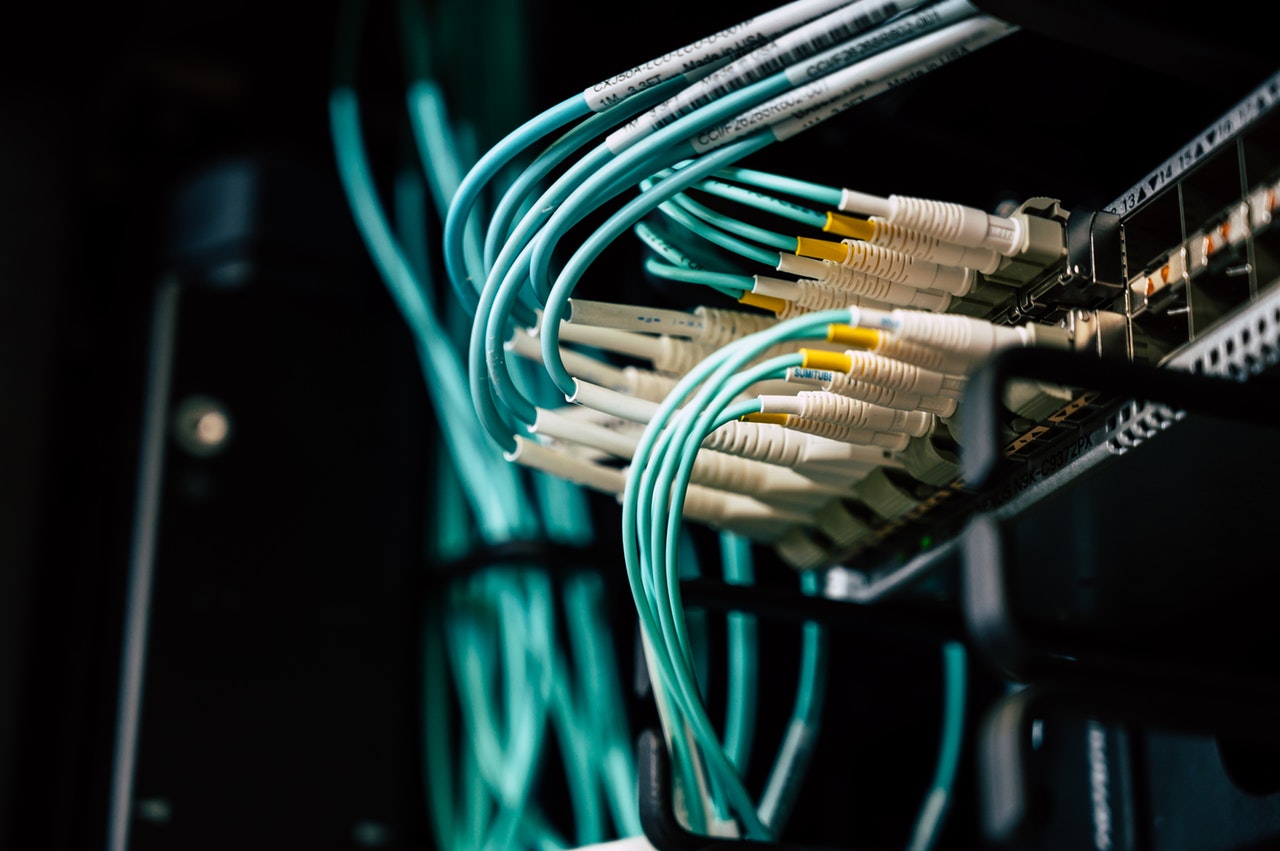 IPLC/IEPL services provide cost-effective, highly scalable terrestrial connectivity for a wide range of applications with five-9s SLA.
International Private Leased Circuit (IPLC) and International Ethernet Private Line (IEPL) solutions are designed as cost-effective alternatives to the traditional MPLS terrestrial connectivity service.
What is the difference between IPLC & IEPL?
There is sometimes confusion about the technology used with international circuits.  I hope that this brief post clarifies the differences.
An IPLC is an International Private Leased Circuit that functions as a point-to-point private line.  IPLCs are usually TDM circuits that use Time Division Multiplexing to utilize the same circuit amongst many customers.  The nature of TDM requires the use of a CSU/DSU and a router.  Usually the router will include the CSU/DSU.  The most commonly used routers are made by Cisco or Adtran.
An IEPL is an International Ethernet Private Line. The IEPL is a true Ethernet circuit from one end to the other.  This means that you can operate the circuit without the need for a router or CSU/DSU by configuring the circuit on the MAC address level.  While the cost of an IEPL may be more expensive that the IPLC, the elimination of the router costs should factor into your decision process.  In addition, the pure Ethernet circuit will provide less jitter and higher performance than the IPLC.
Today, Ethernet has become available in most major areas, therefore, you see more IEPL circuits. Depending on your specific requirements, there are alternative technologies available to satisfy your point-to-point connectivity requirements.
Our IPLC & IEPL Services:
The IEPL service can be delivered as a dedicated point-to-point backhaul, effectively replicating MPLS functionality for single connection paths, or as an Ethernet LAN service, providing multipoint-to-multipoint Layer 2 connectivity on a global scale.
The IEPL service is available from a few 2Mbps up-to about 10Gbps options in certain locations, and is typically used to connect corporate headquarters and remote offices or data collection points.
IPLC solution is delivered over SONET and SDH protocols over global fiber networks and are available in a variety of configurations, including E-1, E-3, T-1, DS-1, DS-3, OC-3, OC-12, OC-48, STM-1, STM-4, and STM-16.
IPLC/IEPL Services Key features:
Global reach on all continents
Fully managed network, delivered on a turn-key basis
Can be provisioned as point-to-point backhaul or multipoint LAN service
End-to-end SLAs
Direct connectivity to popular clouds
Flexible bandwidth options and high availability via SLA
QoS
For more information and understanding out the IPLC/IEPL technology, please visit this Youtube link.
Did you found the above information helpful?
Do you need more information, or enquire about the cost?
FREE VSAT Demo
Skip the lines and immediately join the VIP CLUB. Subscribe to our FREE VSAT Demo HERE
Contact Info
16192 Coastal Highway, Lewes, DE 19958 USA
http://www.dcstelecom.us