Skip to content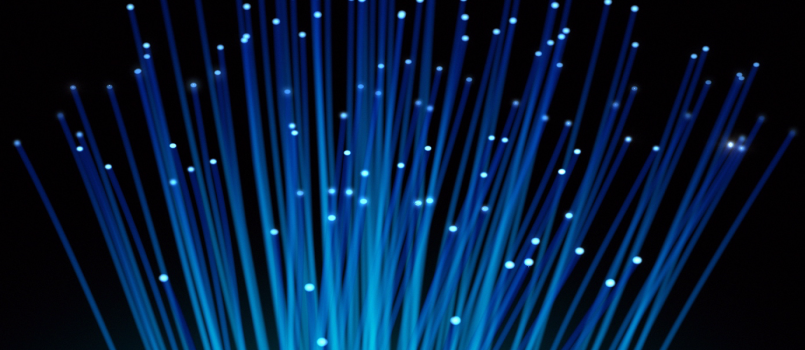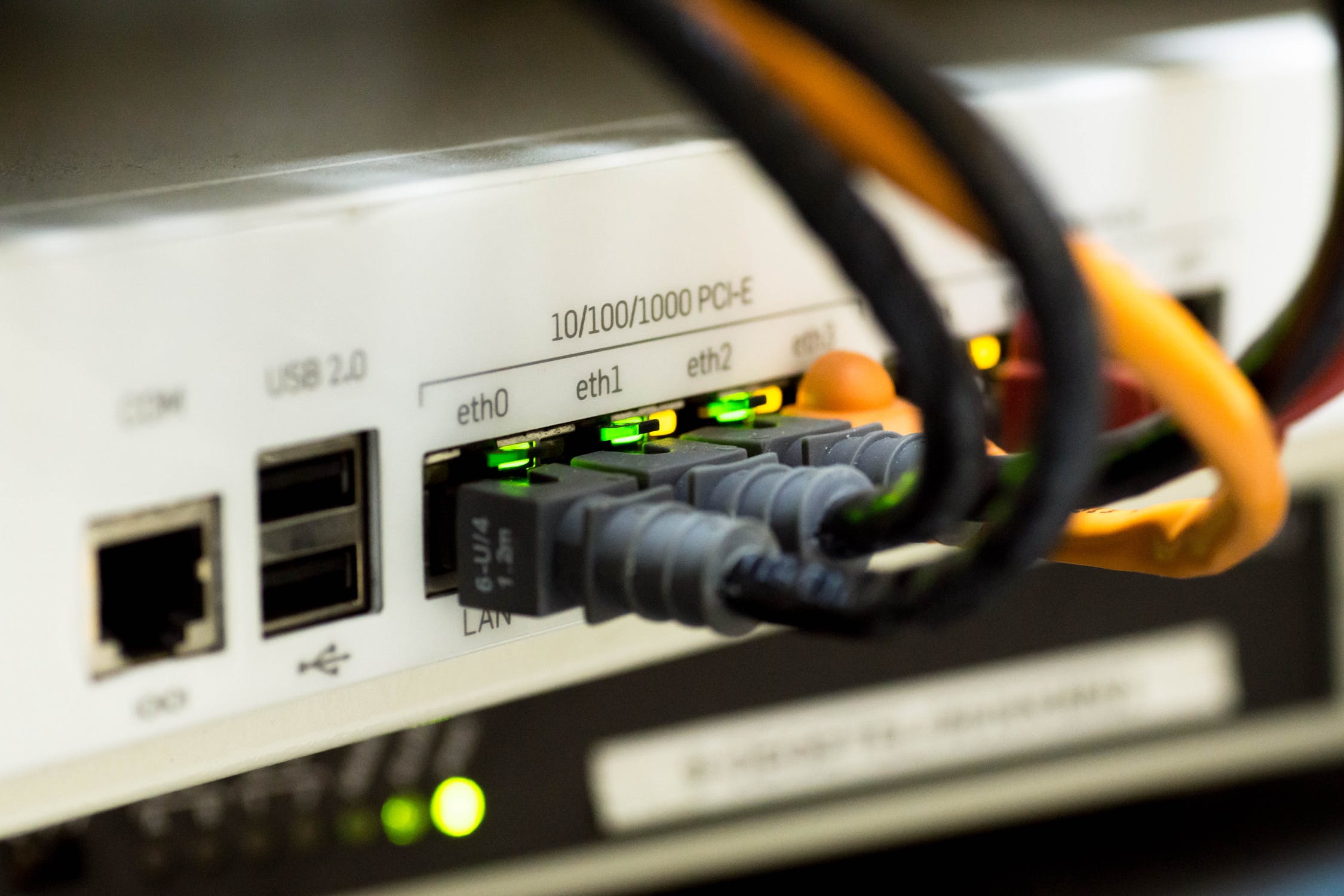 MPLS technology is designed to provide secure, high-performance broadband terrestrial connectivity. We works with multiple network service providers and data centers to deliver global MPLS solution supporting protocol and application-level WAN optimization to reach remotes running on satellite links as well.
Our worldwide Multi-Protocol Label Switching (MPLS) solution provides private any-to-any and point-to-point terrestrial circuits to connect multiple locations. with our secured MPLS links can reach all continents; we were able to provide a reliable enterprise connectivity on a worldwide scale.
Our MPLS solution is typically used to establish connectivity between the corporate headquarters and remote offices. Some of the remotes offices for example might not have a terrestrial lines, so we can use satellite VSAT links to reach these remote corporate networks.
Global reach on all continents
Fully managed network, delivered on a turn-key basis
End-to-end SLAs
Direct connectivity to popular clouds
WAN optimization for remotes running VSAT links
2Mbps to 10Gbps speeds (10 Gbps available in certain locations)
QoS
Did you found the above information helpful?
Do you need more information, or enquire about the cost?
FREE VSAT Demo
Skip the lines and immediately join the VIP CLUB. Subscribe to our FREE VSAT Demo HERE
Contact Info
16192 Coastal Highway, Lewes, DE 19958 USA
http://www.dcstelecom.us