Skip to content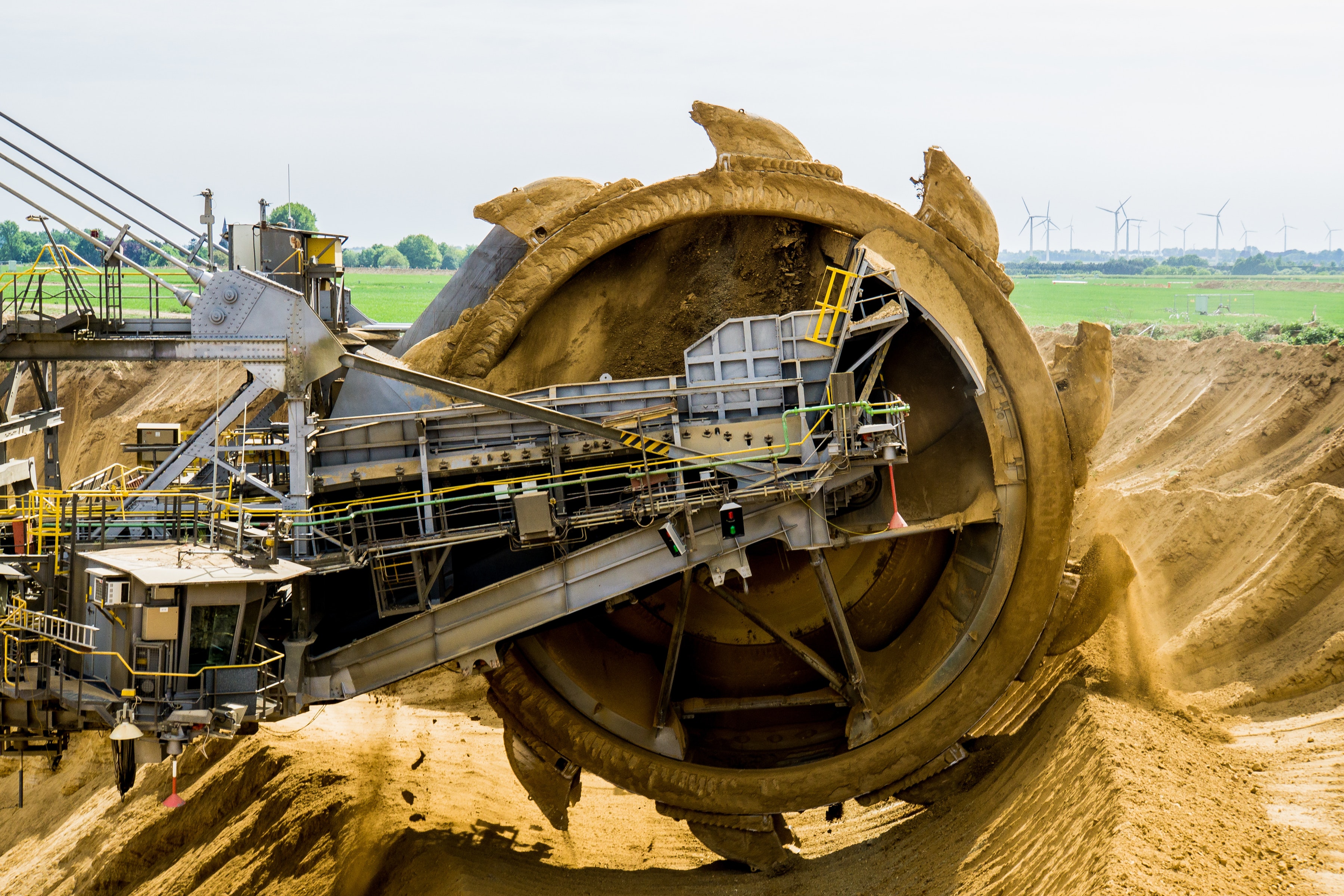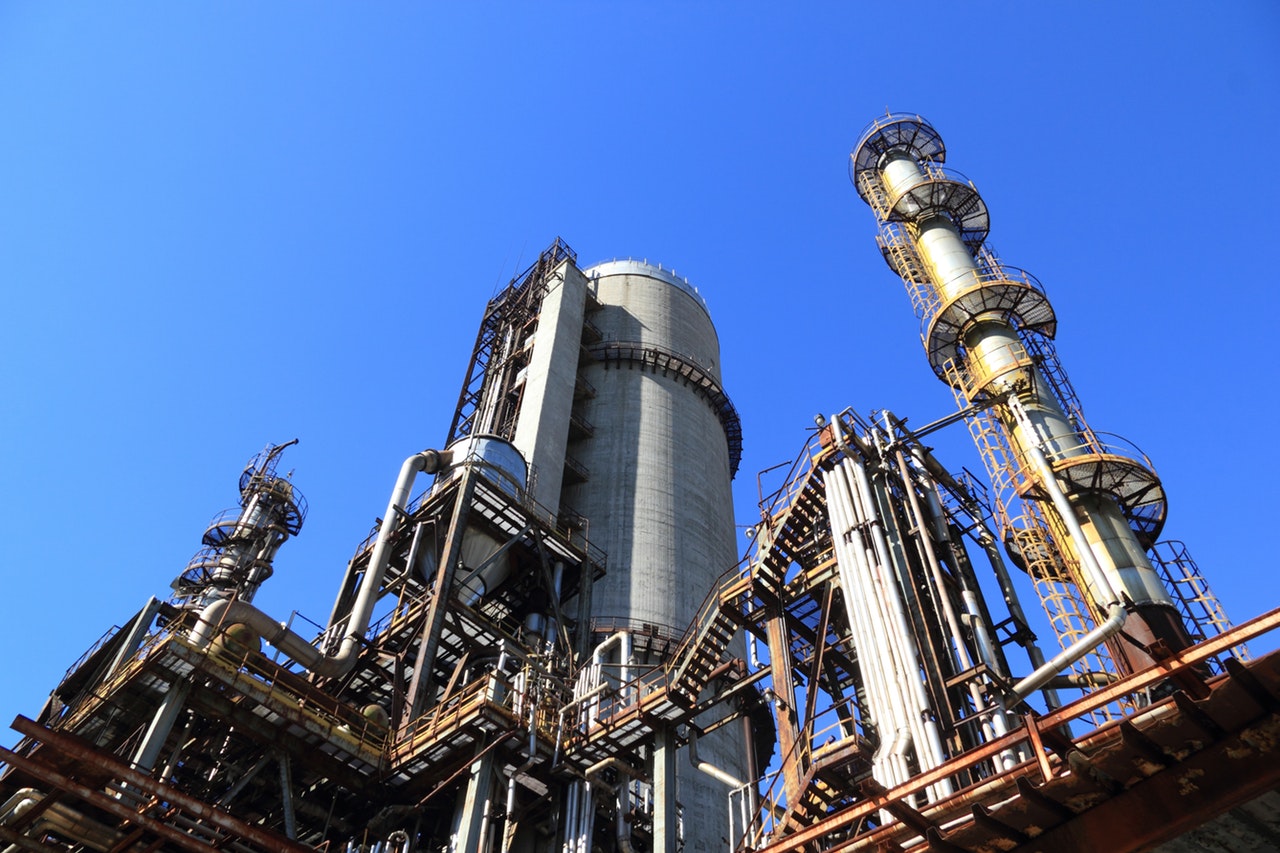 Supervisory Control and Data Acquisition (SCADA) systems are an integral part of every energy operation. DCS TELECOM use ORBCOMM devices with SCADA connectivity solutions enable cost-effective monitoring and remote management of critical equipment, in some of the most remote areas of the world
ORBCOMM enables the collection of equipment data from remote SCADA sites and converts it into actionable intelligence using cost-effective and reliable satellite and cellular communications. This makes it easier to reduce maintenance costs and site visits, minimize downtime and maximize output of a variety of critical equipment.
Gain Full Visibility of Remote SCADA System Sites
Reduce Maintenance Costs and Equipment Downtime
Monitor and control critical SCADA system equipment with full visibility from a central location via reliable, always-on connectivity.
Connect remote, orphan sites, where connectivity is otherwise unavailable, unreliable or cost-prohibitive.
Enhance production by enabling more efficient and cost-effective collection of critical operations data.
Lower operations costs by enabling preventative maintenance with regular equipment monitoring.
Reduce downtime and production losses with early fault detection and quick response time.
Extend connectivity to sites without the cost of upgrading legacy SCADA system equipment.
Increase Efficiency and Reduce Site Visits
Connect to Remote PLCs and RTUs
Reduce labor, vehicle and fuel costs with process automation requiring fewer routine and emergency visits to remote sites.
Deliver alarms and event notifications based on user-defined thresholds and criteria.
Evolve from the use of auto dialers to a more comprehensive way of managing remote SCADA sites.
Provide connectivity between remote SCADA PLCs and the Human Machine Interface (HMI) system using edge analytics to send only relevant information.
Streamline operations by using edge analytics to collect and analyze field data locally.
Bridge the communications gap between RTUs and IP-based SCADA control systems.
Support industry-standard protocols such as Modbus and OPC.
Orbcomm Satellite Coverage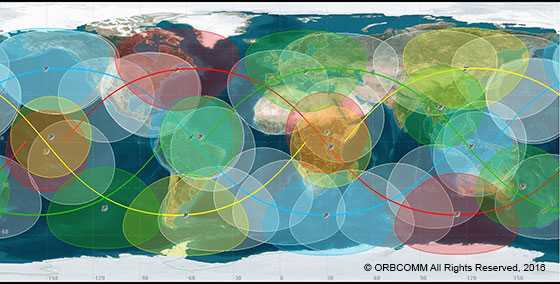 Do you have a question, or do you need for information?
FREE VSAT Demo
Skip the lines and immediately join the VIP CLUB. Subscribe to our FREE VSAT Demo HERE
Contact Info
16192 Coastal Highway, Lewes, DE 19958 USA
http://www.dcstelecom.us