Skip to content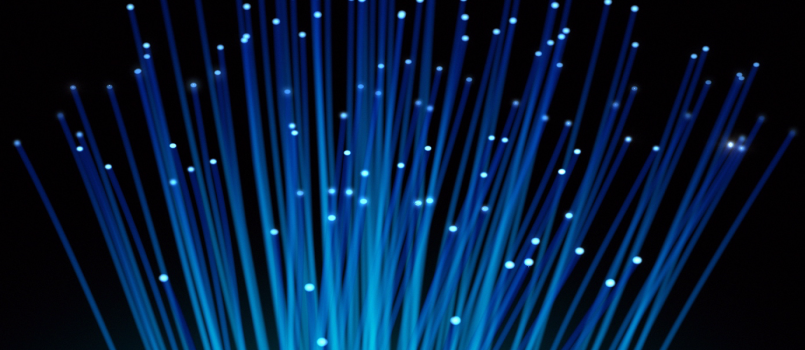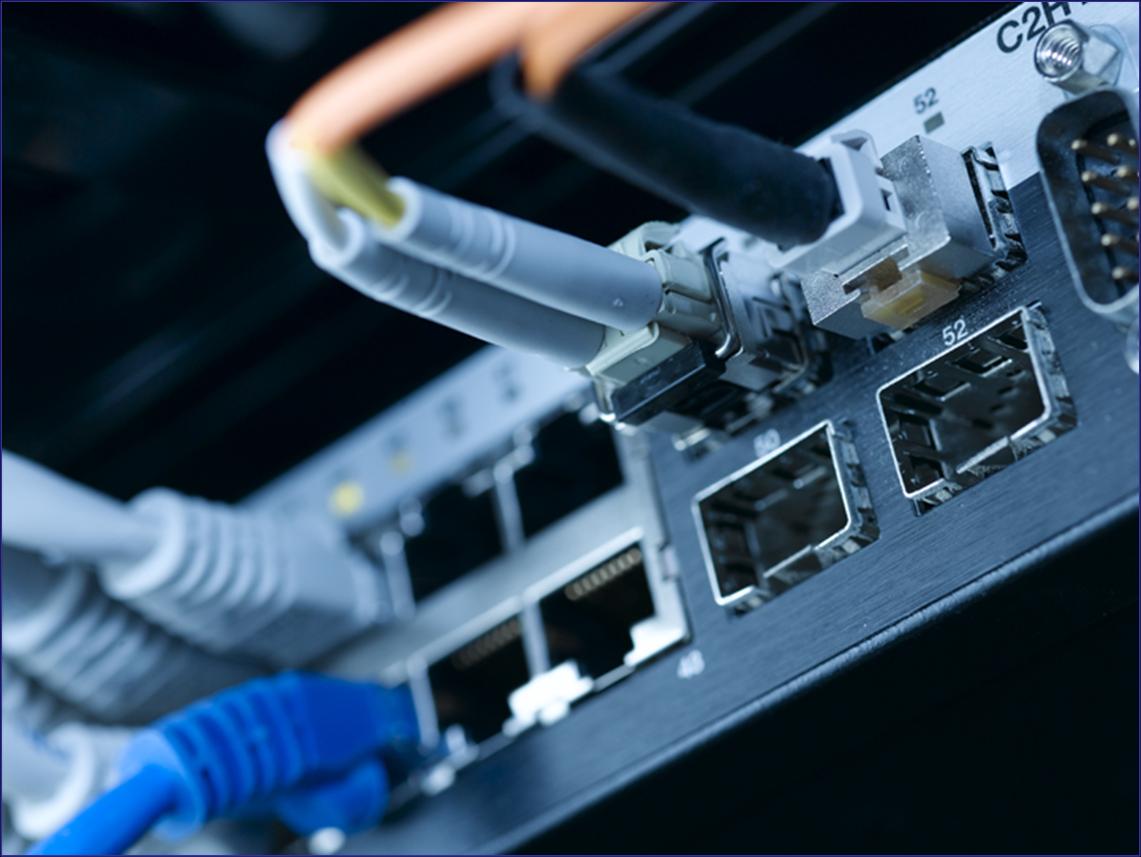 SD-WAN is the next generation enterprise connectivity technology that replaces traditional private circuits at an increasing pace. As business applications are moving forward to cloud services; customers are now require access to all their data cloud data sources. Thus we addresses these requirements with SD-WAN technology to provide up-to 90% saving on connectivity MRC (compared to traditional satellite and terrestrial MPLS circuits MRC)
Our SD-WAN over combines all available connectivity solutions such as Terrestrial Lines, Mobile Network Data Services (3G/4G/5G), and Satellite services to provide an optimized connectivity between your branches/ headquarters worldwide and and cloud service providers (such as Microsoft/Cisco/Amazon, etc..). This hybrid connection allows a unique mix of various connections through different sources to ensure a seamless, reliable, and ever-connected solution that secure up-to a 99.99% between your resources.
Our Hybrid SD-WAN Key Features:
Mesh IPSec topology
Bond Terrestrial lines (i.e. Fiber Optic, SDSL. ADSL, VDSL, Leased LInes, etc..) with 3G/4G/5G Mobile data services, and VSAT satellite connectivity into a single logical SD-WAN connection
Packet coalescing (aggregation) for data and voice traffic
256-bit AES IPSec encryption
Define QoS and map applications to different virtual WAN overlays inside your SD-WAN
Real-time, policy-based traffic assignment and failover over multiple physical connections
Path conditioning: overcoming negative effects of out-of-order packet arrival due to different latency of different connections
SaaS applications are identified automatically at L7 and routed directly to the cloud
VLAN, IPv6, GRE, IPSec, VRRP, WCCP, PBR and BGP v.4 support
Routed or bridge mode
Centralized administration
Real-time monitoring and reporting tools
High performance service and skilled 24/7 technical support
Did you found the above information helpful?
Do you need more information, or enquire about the cost?
FREE VSAT Demo
Skip the lines and immediately join the VIP CLUB. Subscribe to our FREE VSAT Demo HERE
Contact Info
16192 Coastal Highway, Lewes, DE 19958 USA
http://www.dcstelecom.us