Skip to content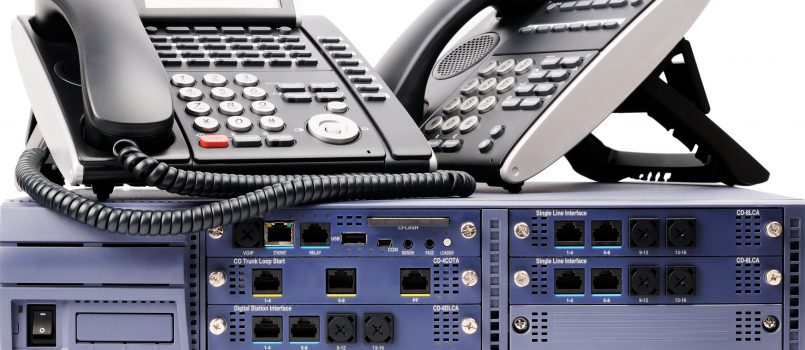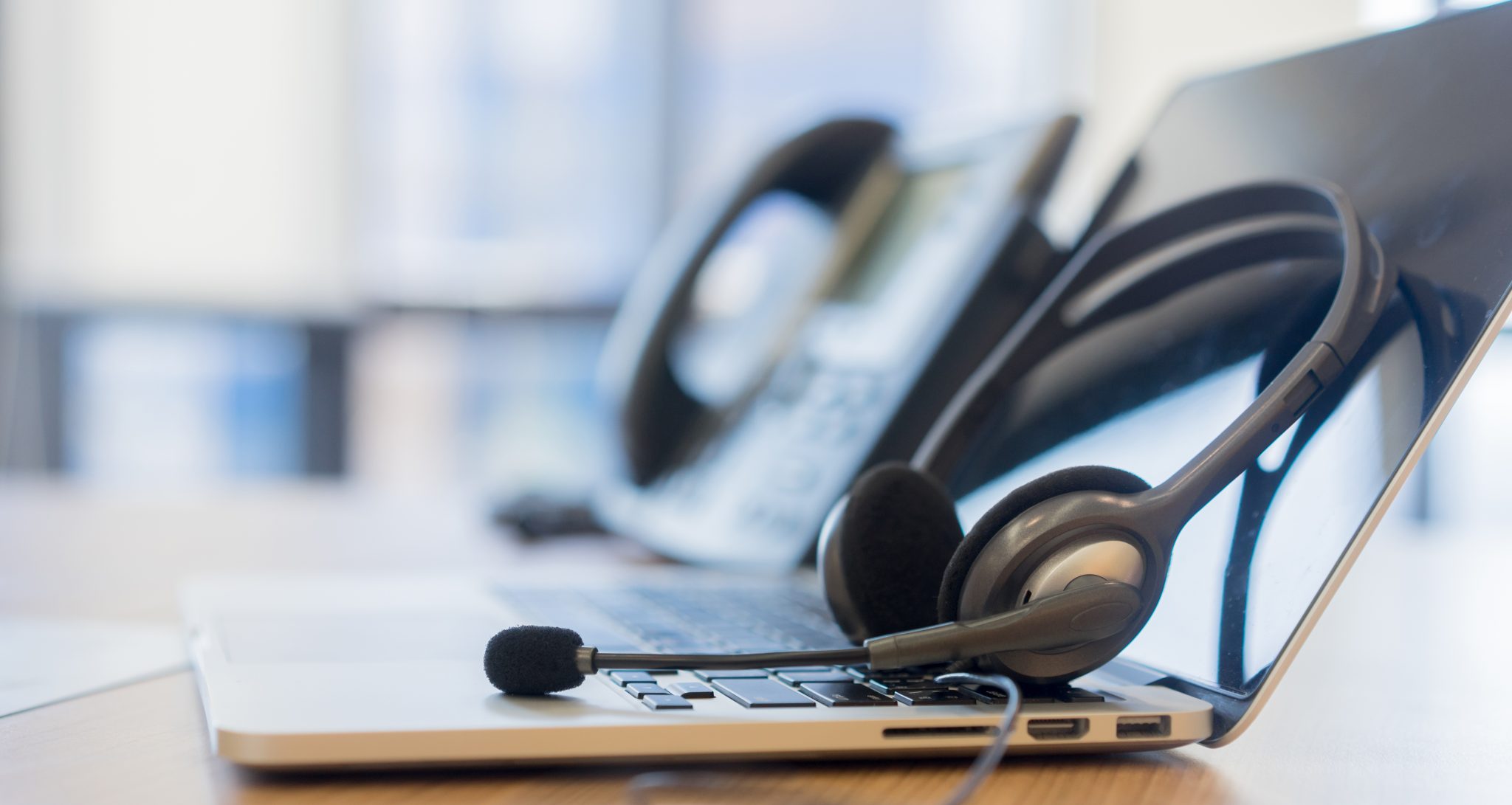 Our VoIP solutions are mainly designed to meet all business requirements through an easy customization of almost every element.
No matter if you are a one-man-show company using a single VoIP line on through your mobile phone app, or a multi-thousand users enterprise that have different branches worldwide in different work-environments and using different means of connectivity solutions to connect to the Internet, or maybe a Maritime company who operate many vessels which are moving constantly all over the globe seas; DCS TELECOM VoIP solution can support your needs for a seamless reliable voice/fax calls.
In the early days of VoIP, it has suffered from being so sensitive to round-trip delays, and using VoIP on a VSAT link these days was a total nightmare!
But as VoIP technology evolves, VoIP codecs were introduced and matured enough so now you don't really recognise the difference between a VoIP call made using a VSAT or by a Fiber Optic link, even though the round-trip delay of VSAT Geostationary satellites are still almost the same.
Our VoIP Solutions Key Features:
Available Worldwide
You can use it efficiently on any mean of communication (4G/5G, xDSL, Microwave/WiMax, Copper/Fiber Optic, Laser, VSAT)
Different VoIP hardware can be used in one lace, or mixed VoIP hardware/software can be used in mixed different location
Low or no cost VoIP services depending on your networking topology and needs
DID services supported
VoIP domestic phone numbers available in almost every country
Very low cost VoIP calls to Landlines/Mobiles/Sat Phones
Fax over LAN/WAN supported
Various of VoIP hardware/software that have all features and more of the regular analog phones
Special solutions for call-centers and highly traffic VoIP users
Daily/Weekly/Monthly VoIP usage reports
Interested? do you want an expert to reach out and discuss your needs?
FREE VSAT Demo
Skip the lines and immediately join the VIP CLUB. Subscribe to our FREE VSAT Demo HERE
Contact Info
16192 Coastal Highway, Lewes, DE 19958 USA
http://www.dcstelecom.us