Skip to content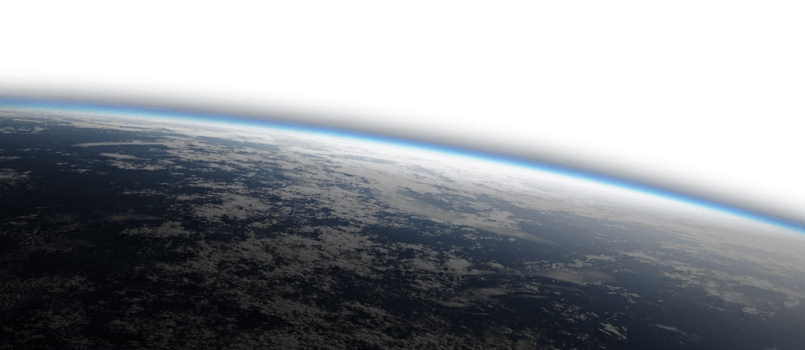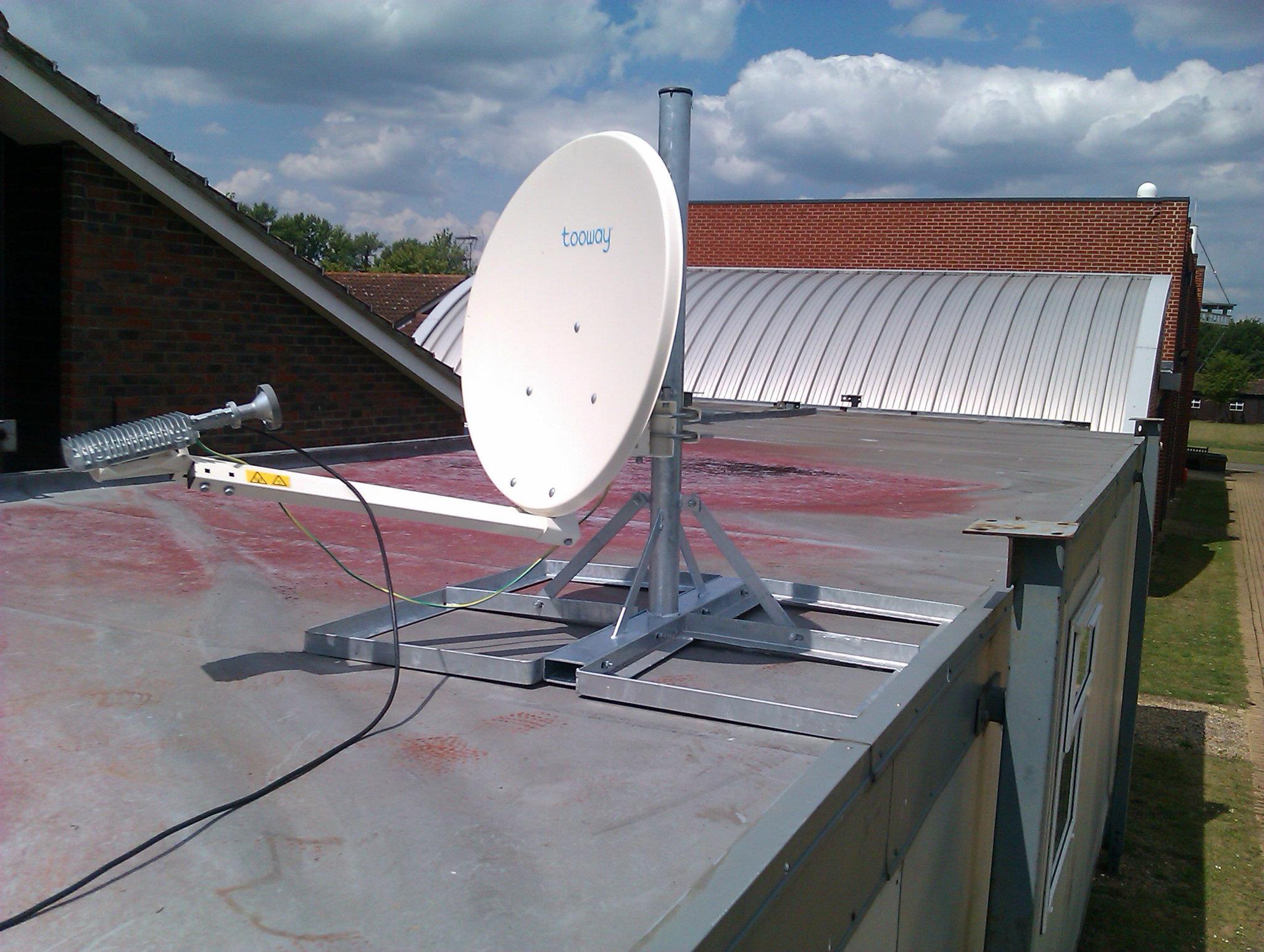 From a small home VSAT user, to a large enterprise with thousands of online activity users, DCS TELECOM – during the past 20 years – has mastered the Satellite Communication business and became a known leader in Super-Fast, highly reliable, worldwide coverage VSAT satellite Communications.
Our Broadband Services are provided through the following platforms:
This Platform will be available Soon!
Service availability and Coverage:
Our Broadband services are available Worldwide, but not all satellite bands available everywhere. While C Band and KU Band are widely available, KA Band has some coverage limitation due to the small-size of the KA Band beams and the need to have hundreds of them to just offer coverage the same as coverage of one KU band beam for example.
for more information about our satellite coverage, please visit "Our Coverage" page.
While our iDirect Broadband solutions provides an immediate worldwide global reach, but it as well enables full integration between terrestrial and satellite VSAT platforms and VNO networks.
Our integration solutions supports critical IP applications such as Broadband Internet access, VoIP, Video-Conferencing, Streaming Media, and Data Backup.
Our Broadband Service Key Features:
Limited and Unlimited Data (Based of your service package of choice)
Up-to 20Mbps Download Speed, and 3Mbps Upload Speed (Based of your service package of choice)
Available Worldwide
Various of Broadband sharing ratios (1:2, 1:4, 1:10, 1:20)
VoIP and Video-Conferencing enabled
Ku, C, and KA Band Satellite Coverages
SLA = 99.7%
24/7 Technical Support & NOC Support
iDirect Evolution® and Velocity®
Bandwidth Management and Optimization
Layer 7 Firewall and Fully Accelerated VPN
BGP4 support
Did you found the above information convenient? How about a FREE VSAT Demo?
FREE VSAT Demo
Skip the lines and immediately join the VIP CLUB. Subscribe to our FREE VSAT Demo HERE
Contact Info
16192 Coastal Highway, Lewes, DE 19958 USA
http://www.dcstelecom.us