Skip to content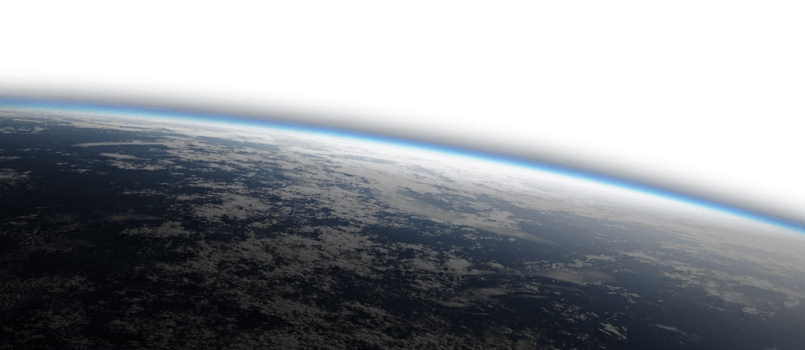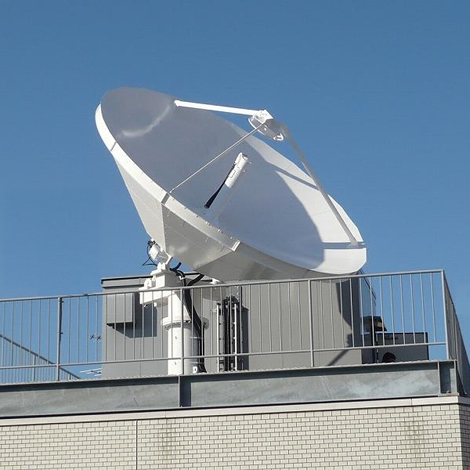 Dedicated Bandwidth services provide committed information rate (CIR) connectivity between any two-points on Earth, or between a remote site and HUB at teleport for Internet access.
Dedicated Bandwidth services are typically used by enterprises/Businesses for Data/voice/Video communications, ISP backbone services or as Mobile Phone Operator to carry large volume of data between two sites or more.
Our Dedicated Services are provided through the following platforms:
Dedicated circuits are unlike broadband services; it can operate in Single Channel Per Carrier (SCPC) in both directions (Send/Receive) mode to offer a non-multiplexed but guaranteed 100% CIR bandwidth rate all the time.
The service itself can be configured to support symmetric or asymmetric bi-directional channel configurations through provided frequencies to serve a variety of communication needs.
We can terminates SCPC circuits either at any terrestrial teleport facility (our our own teleports facilities) or simple between any other point on Earth equipped with the same SCPC VSAT hardware terminal.
This allows our customers to support a wide range of applications, including Internet, VoIP services, extensive data transfers, database synchronization, and many other high-priority applications.
Alternatively it can form a star-topology enterprise WAN network similar to HUB to remote topology but Hubless
Our Dedicated Bandwidth Services Key Features:
Speeds available from 64kbps up-to 155Mbps Symmetrical per VSAT link
100% CIR Dedicated Capacity
High power satellite coverages in KA, KU and C frequencies (Check Coverage)
SLA = 99.7%
Full Duplex SCPC and DVB-S2X platforms
1:N redundancy options
24/7 Customer & NOC support
BGP4 support
Support Carrier-in-Carrier (CnC) & Bandwidth Cancellation (BWC) in Some Platforms
Did you found the above information useful? How about a FREE VSAT Demo?
FREE VSAT Demo
Skip the lines and immediately join the VIP CLUB. Subscribe to our FREE VSAT Demo HERE
Contact Info
16192 Coastal Highway, Lewes, DE 19958 USA
http://www.dcstelecom.us