Skip to content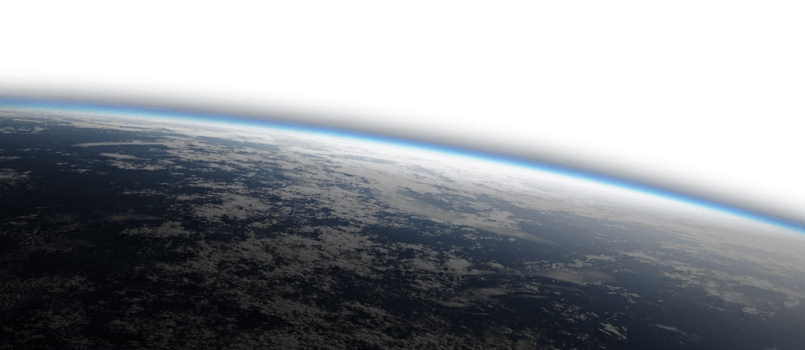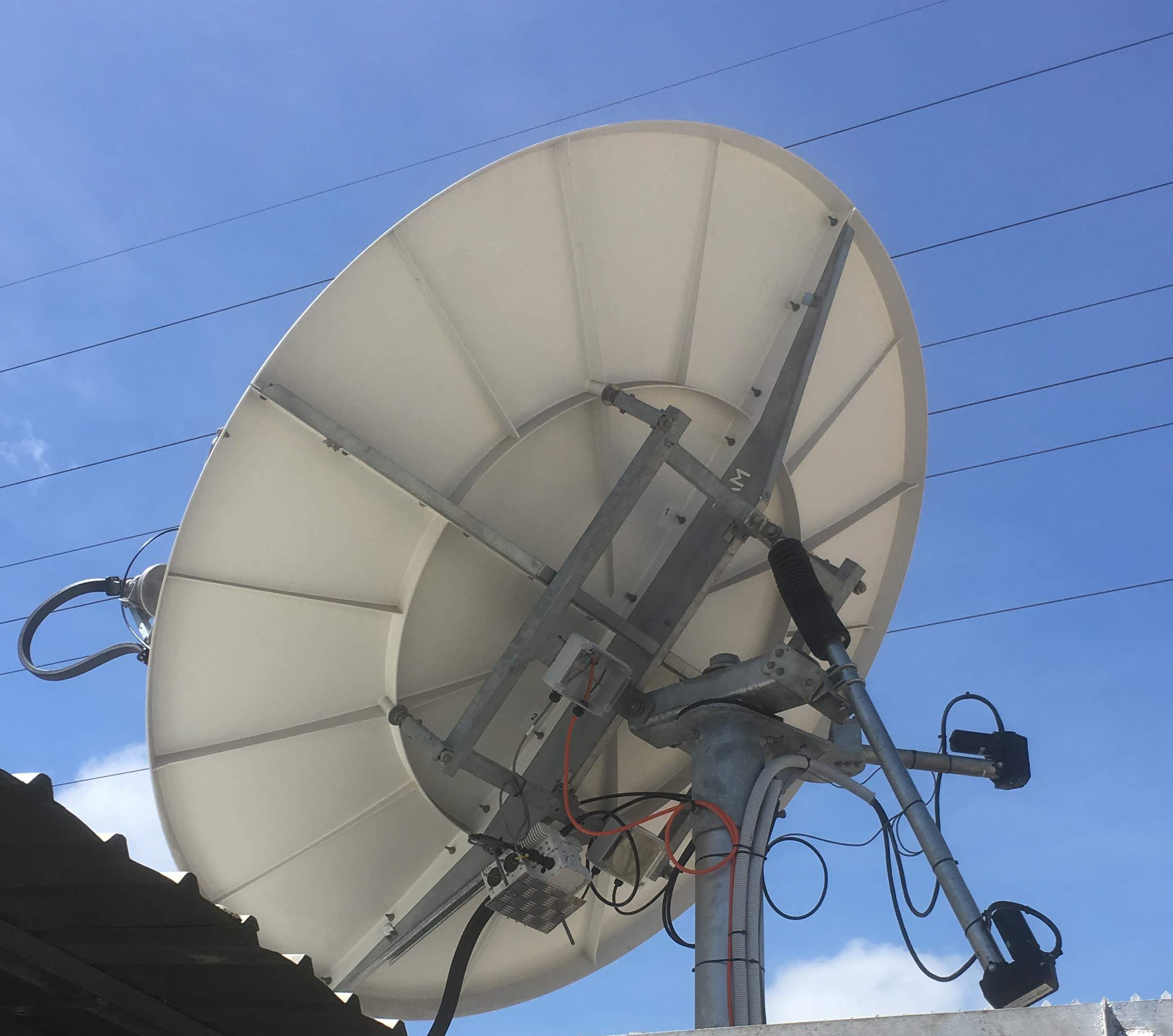 Our Dedicated Bandwidth using inclined orbit satellite services offers cost effective access to worldwide major Internet backbones via satellites inclining slightly out of their original geostationary orbit. This particular solution  provides an attractive bandwidth monthly cost reduction to dedicated trunking over satellite for all customers who is looking for High Speed data consumption VSAT links, VoIP trunking  service, etc..
Our Inclined Orbit Dedicated Services are provided through the following platforms:
Our inclined orbit Dedicated services are provided as a two-way bi-directional DVB-S2X/SCPC or as a downlink only (One-Way) that complements existing terrestrial IP uplinks.
The solution is based on the  Single Carrier Per Channel (SCPC) uplink and DVB-S2X downlink, providing reliable steady connectivity to worldwide Internet backbones.
Basically the RF side hardware supports such solution includes an auto-tracking antenna reflector, typically from 1.8M up-to 4.5M, to guarantee top quality service through continuous Satellite tracking.
Our Inclined Orbit Dedicated Bandwidth Services Key Features:
Highly cost-effective satellite trunking solution for service providers
Dedicated CIR bandwidth from 10 up-to 155Mbps Symmetrical per VSAT link
SLA = 99.5% or more
Available in KU and C Band ONLY
Fully Auto-Tracking VSAT hardware system
Full Duplex SCPC and DVB-S2X platforms
24/7 Customer & NOC  support
BGP4 support
Support Carrier-in-Carrier (CnC) & Bandwidth Cancellation (BWC) in Some Platforms
Did you found the above information convenient? How about a FREE VSAT Demo?
FREE VSAT Demo
Skip the lines and immediately join the VIP CLUB. Subscribe to our FREE VSAT Demo HERE
Contact Info
16192 Coastal Highway, Lewes, DE 19958 USA
http://www.dcstelecom.us