Skip to content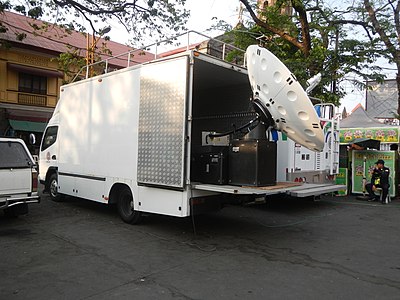 DCS TELECOM can offer you only the best OCU options you wish for.
It's the freedom to broadcast from anywhere in the globe with a ready made MHz plan for the most convenient used satellites for broadcasters everywhere
DCS TELECOM also is ready to tailor a special OCU solution for your annual planned needs to reduce the total OCU cost overhead for your projects
Did you found the above information useful? Do you have more questions?
Directly Request an OCU Quote
FREE VSAT Demo
Skip the lines and immediately join the VIP CLUB. Subscribe to our FREE VSAT Demo HERE
Contact Info
16192 Coastal Highway, Lewes, DE 19958 USA
http://www.dcstelecom.us