Skip to content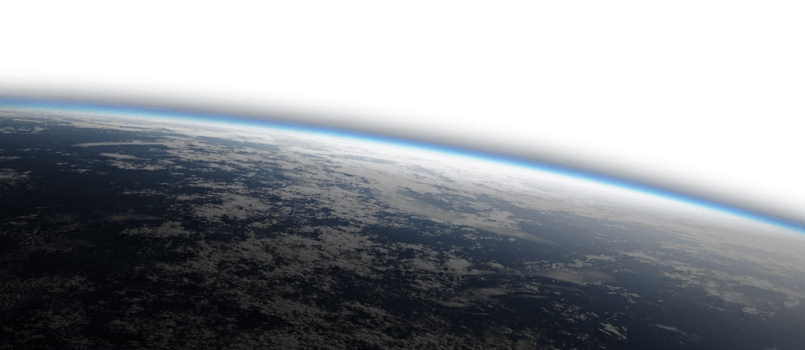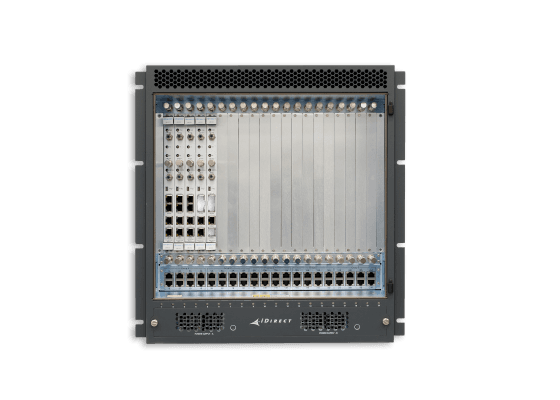 Our HNO/CNO/VNO Private Network via Satellite services are basically targeting backhauling services, High Throughput data transmission, and Worldwide cloud secure connectivity via satellite services. 
Our VNO Services are provided through the following platforms:
This Platform will be available Soon!
Our VNO Services Key Features:
Customers can securely, control and manage  their own VSAT terminals  by their own IT staff.
Delivery of a service that is outside of the standard commercial services, such as supporting smaller than standard antennas and transmission equipment at remote sites, or larger carriers, or features such as mesh support that are not part of the standard commercial services.
VSAT resellers can operate their own commercial VSAT service  isolated from our standard commercial services perhaps to target particular markets/customers.
Did you found the above information convenient? How about a FREE VSAT Demo?
FREE VSAT Demo
Skip the lines and immediately join the VIP CLUB. Subscribe to our FREE VSAT Demo HERE
Contact Info
16192 Coastal Highway, Lewes, DE 19958 USA
http://www.dcstelecom.us